We have been officially operating since 2014.
Since 2019, we have been only involved in game creation.
Now our goal is to create 2-3 games a year, polished in every way.
Formally founded in 2014 in May (informally existed already in 2012) by Jack Gołębiowski. We initially used to issue translations of foreign games to Poland (m.in. The Shadow of Yesterday, Lady Blackbird) and your own titles (You survived the Doom or Tales in the Inn).
Then we changed the business profile to the production of licensed gadgets and operated brands such as Chatolandia, Lisie Sprawy, Rynn Rysuje, Torbacz Wombat, or Odmęty Absurdu. However, since 2016 we started to return to the roots, starting with the release of the board game Zaklinacze to the Polish market.
A year later, in 2017, we released with great success the English version titled " Enchanters. In August 2019, we closed the business of mug gadgets or t-shirts and from now on we only deal with games.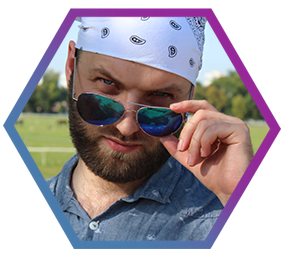 Jacek Gołębiowski
CEO/Founder
From a child with a pad in his hand, then, after learning about role-playing and board games, he founded his own publishing house.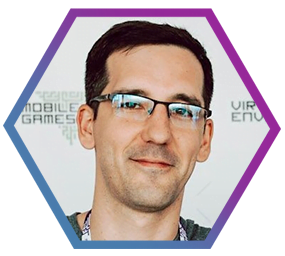 Bartosz Repetowski
Artistic Director
Comic and film geek from an early age. It is from these passions the love of drawing was born and continues to this day.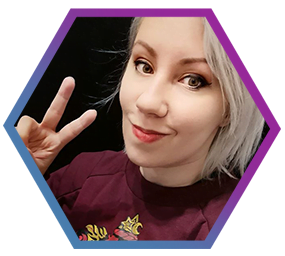 Beata Smugaj
Graphic Designer
Illustrator and comic author, fan of all kinds of games, supposedly her soul is mix of coffee and pixels.
Piotr Radosz
IT support
Apparently, he was born with a keyboard in his hand, with the goal to take control of all computers, in the break from playing board games.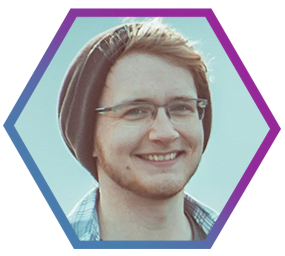 Piotr Chmielewski
Testing&Community Manager